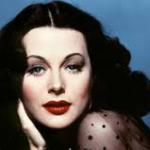 All peoples have good ideas. Inventor of the telephone was teacher, Inventor of tires for car was doctor for the animal. Both have made ideas with their own efforts and and mad succes with lot of hard work. Today it is day of inventor because today is birthday of Hedy Lamarr. She is inventor and actress (Andre love her movies).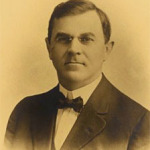 Andre loves inventors also. They make life better. On this celebration day Andre celebrate also Charles Fey, the inventor of the slot machine. He was born in 1862 in Germany in Bavaria (must love beer also). He had 16 brothers and sisters. When he was young he was very poor and went to America with no money. He made first slot machine in 1887 or maybe 1895. Andre is not sure. The machine name was Liberty Bell. Look at big picture to see how nice his machine looks.
If visitors win in casino Andre always ask people to thank Charles Fey for he was important inventor of all fun and winning.